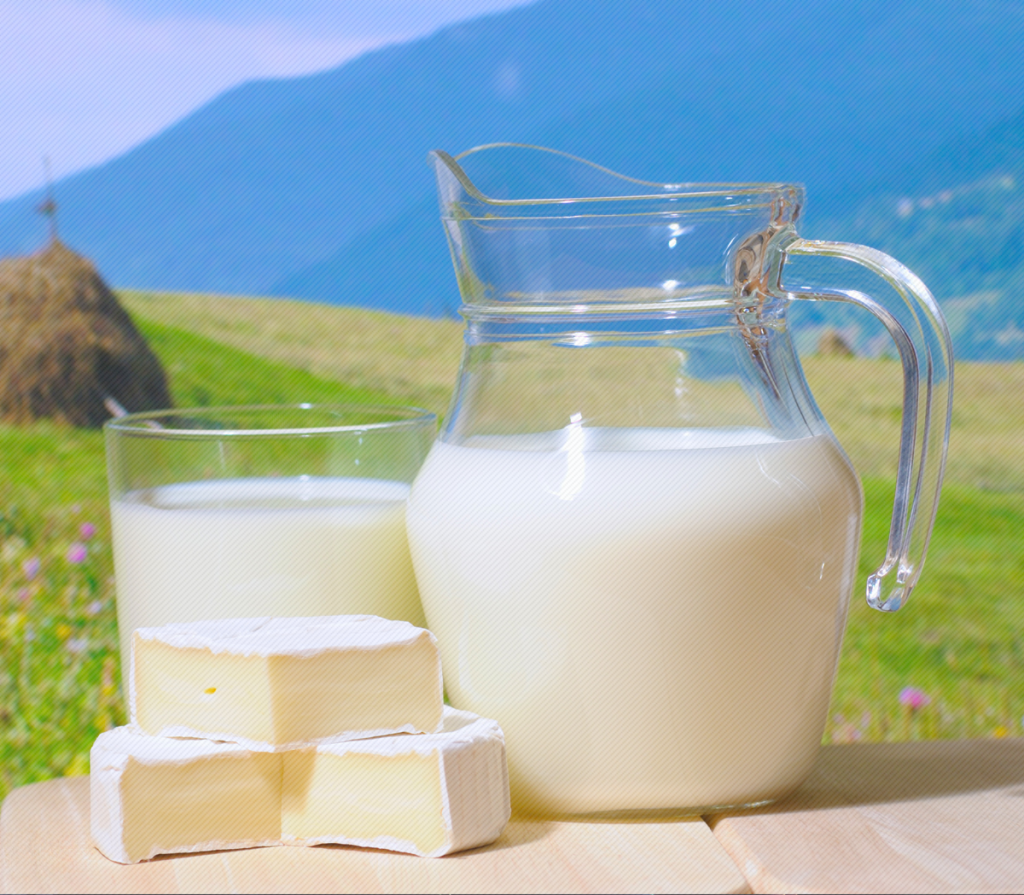 The dairy industry as a priority
We have been successfully facing challenges in the dairy industry since 1993. Ideally we like to be involved in the entire process of dairy technology- from blueprint design, through manufacturing, assembly, automation up to maintenance support.
We design and produce technological lines for milk and whey processing and production of quark, yoghurt, cheese, butter, ice cream and other products.
Check our technological scope.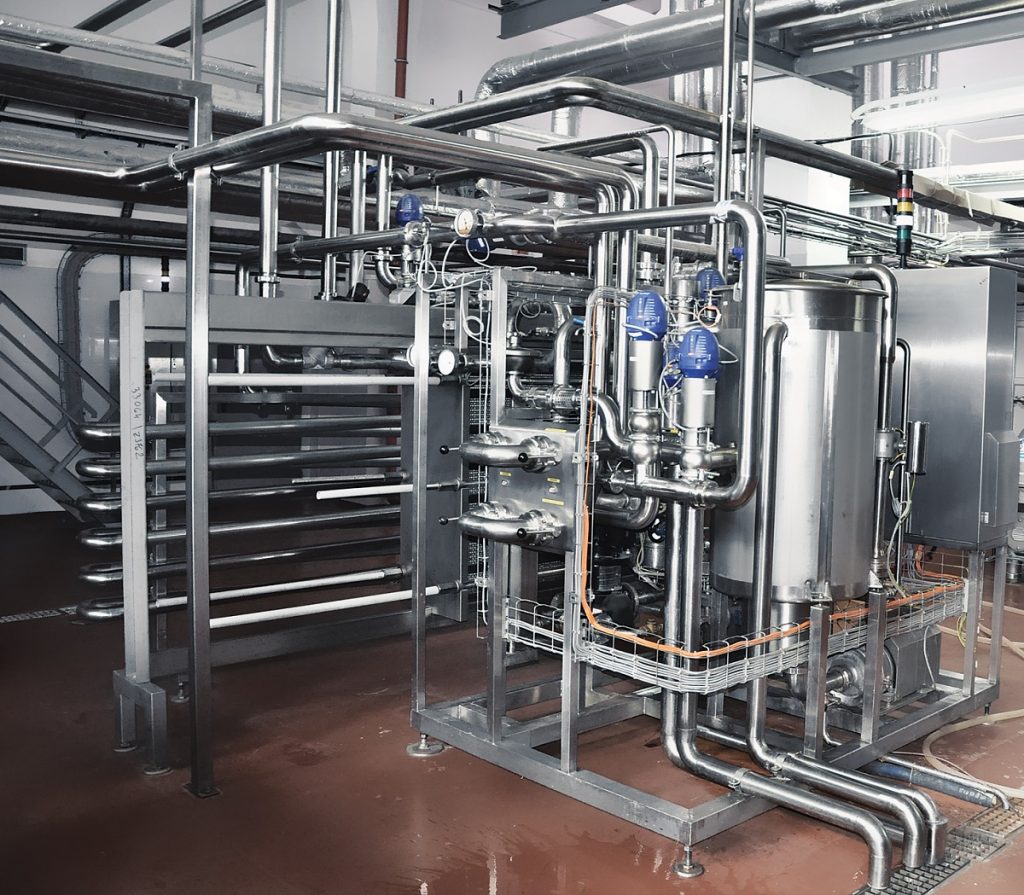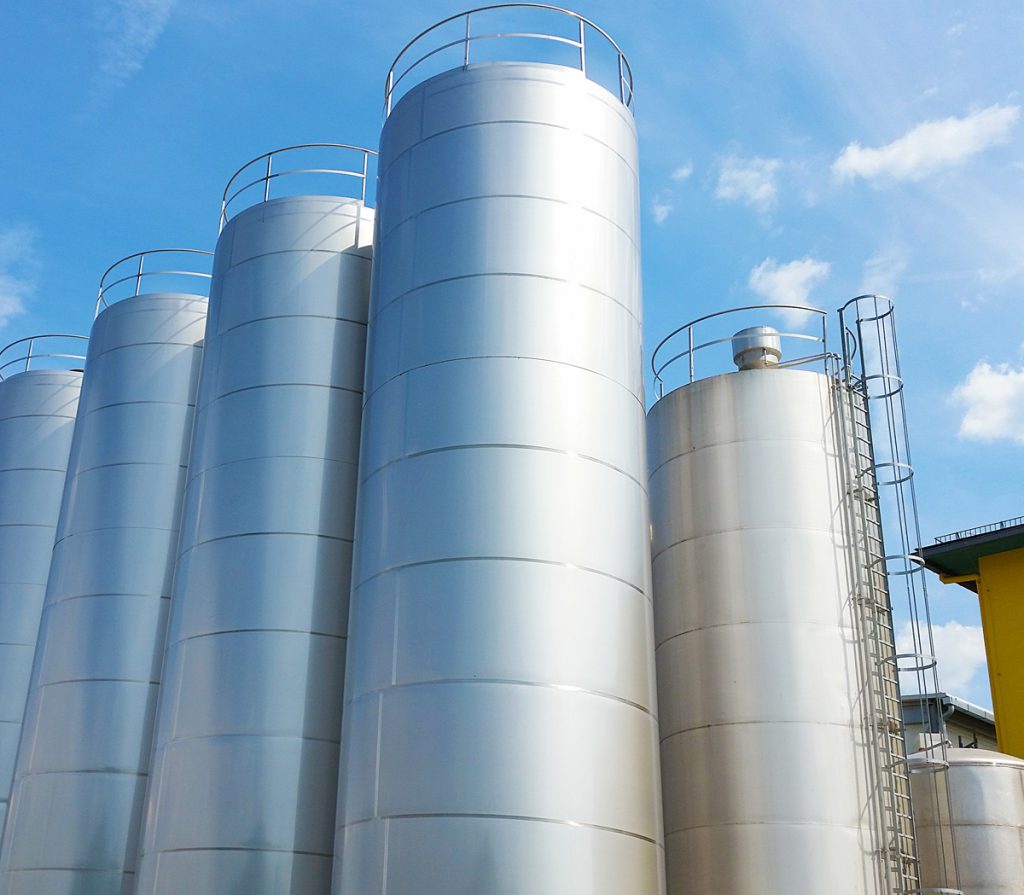 Stainless steel manufacturing
We produce stainless steel tanks and vessels, units and systems tailor- made for our customers.
We produce new packaging machines for butter, quark and processed cheese.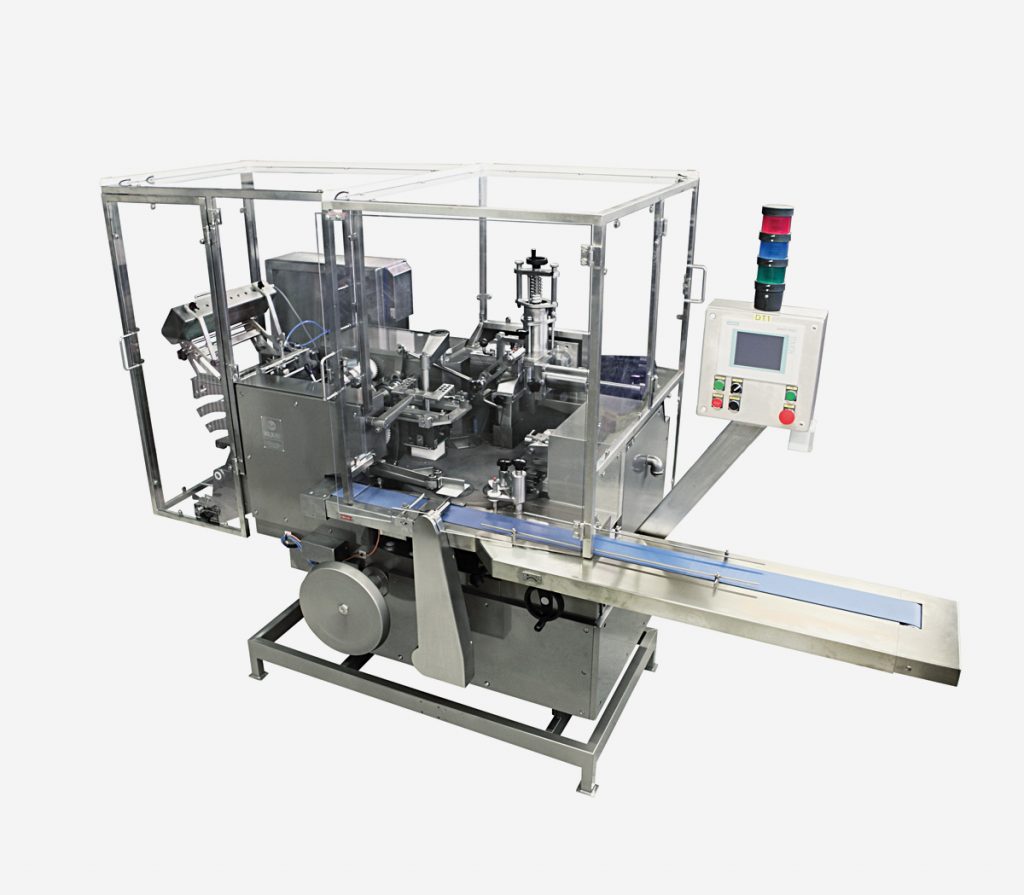 Our production – milk is number one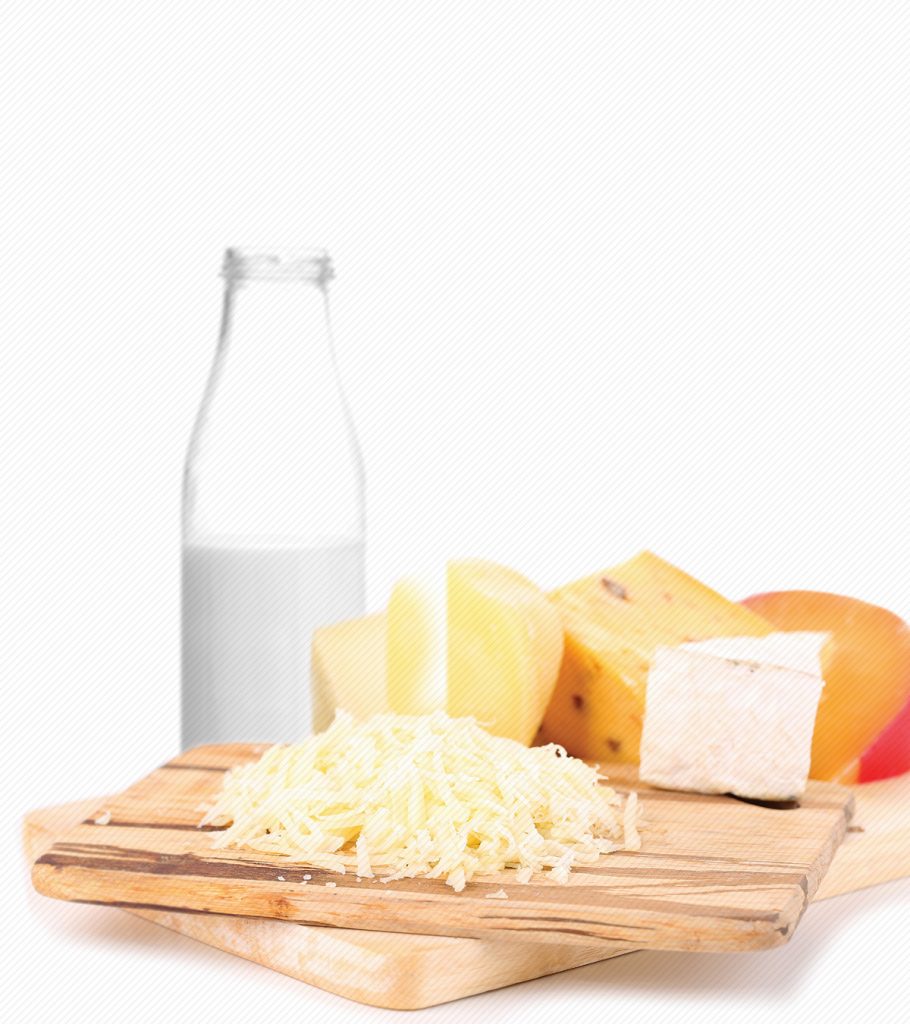 On average we say the word "milk" every 7 minutes.
And it never gets boring.
For the past 25 years we have been providing our customers with durable solutions
We care about things working smoothly-like knife through butter
Fresh approach to each and every project
We never let things reach a boiling point
We know when to skimm off and when to add a a dollop of cream
Like good cheese things need their time to ripen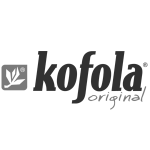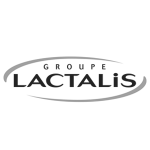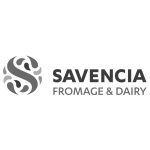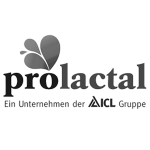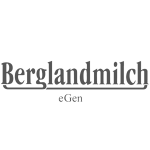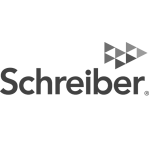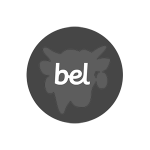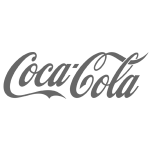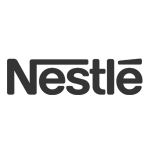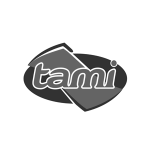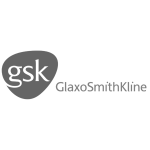 We have moved to the new place.
At Krajná 33 Street in Bratislava. You have to turn left by the Pension Pohodička to our parking.
We are looking forward to your visit.
tel.: +421 2 444 55 315, -6, -8, -9
e-mail: bratislava@milking.sk
MILKING, spol. s r.o. registered in the Commercial register of District court Bratislava I, Section Sro rider No. 4858/B.